Your Auto Paint Specialists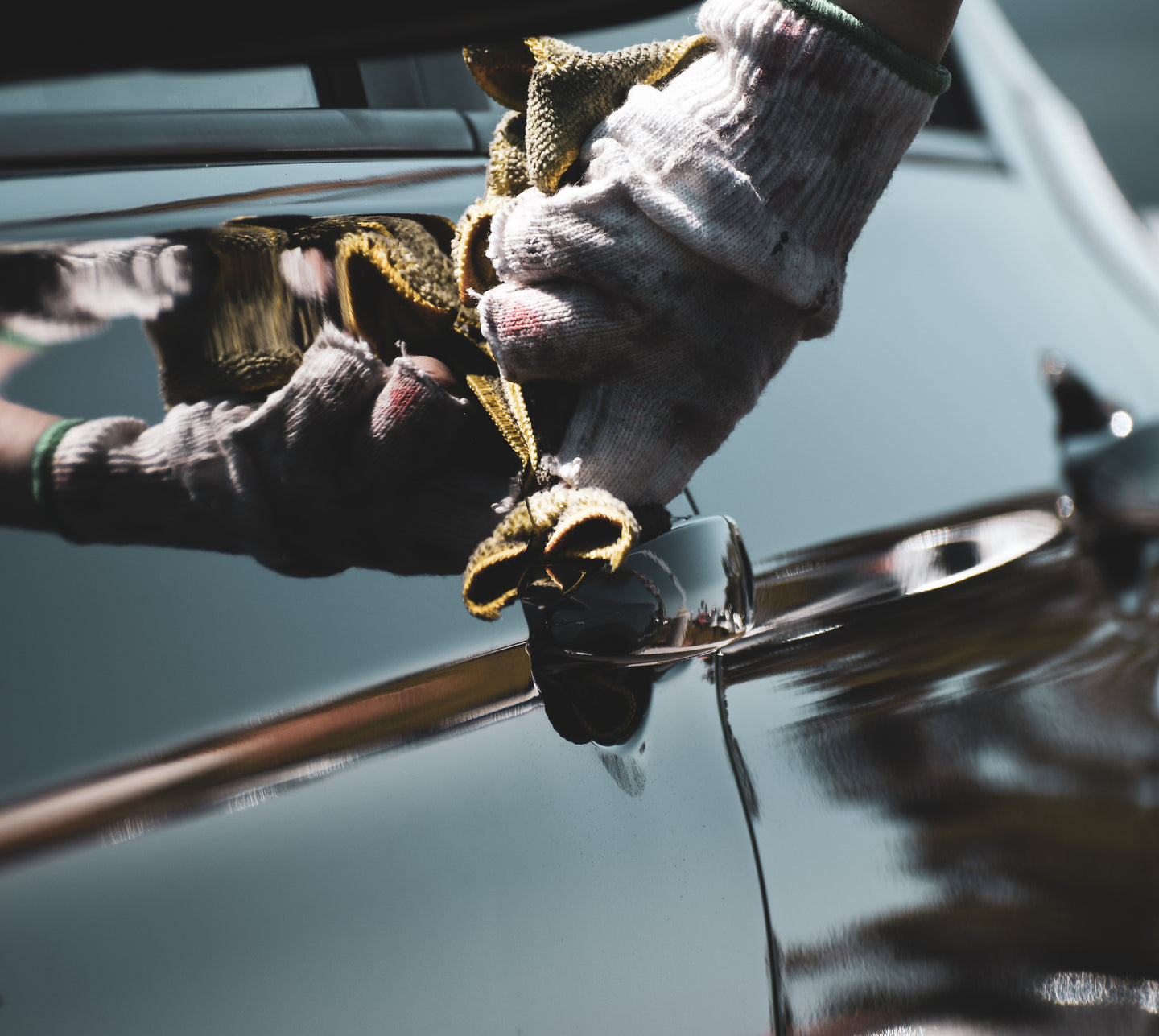 100% Guarantee
SP Enterprises takes pride in standing behind their quality work with 100% guarantee on all services.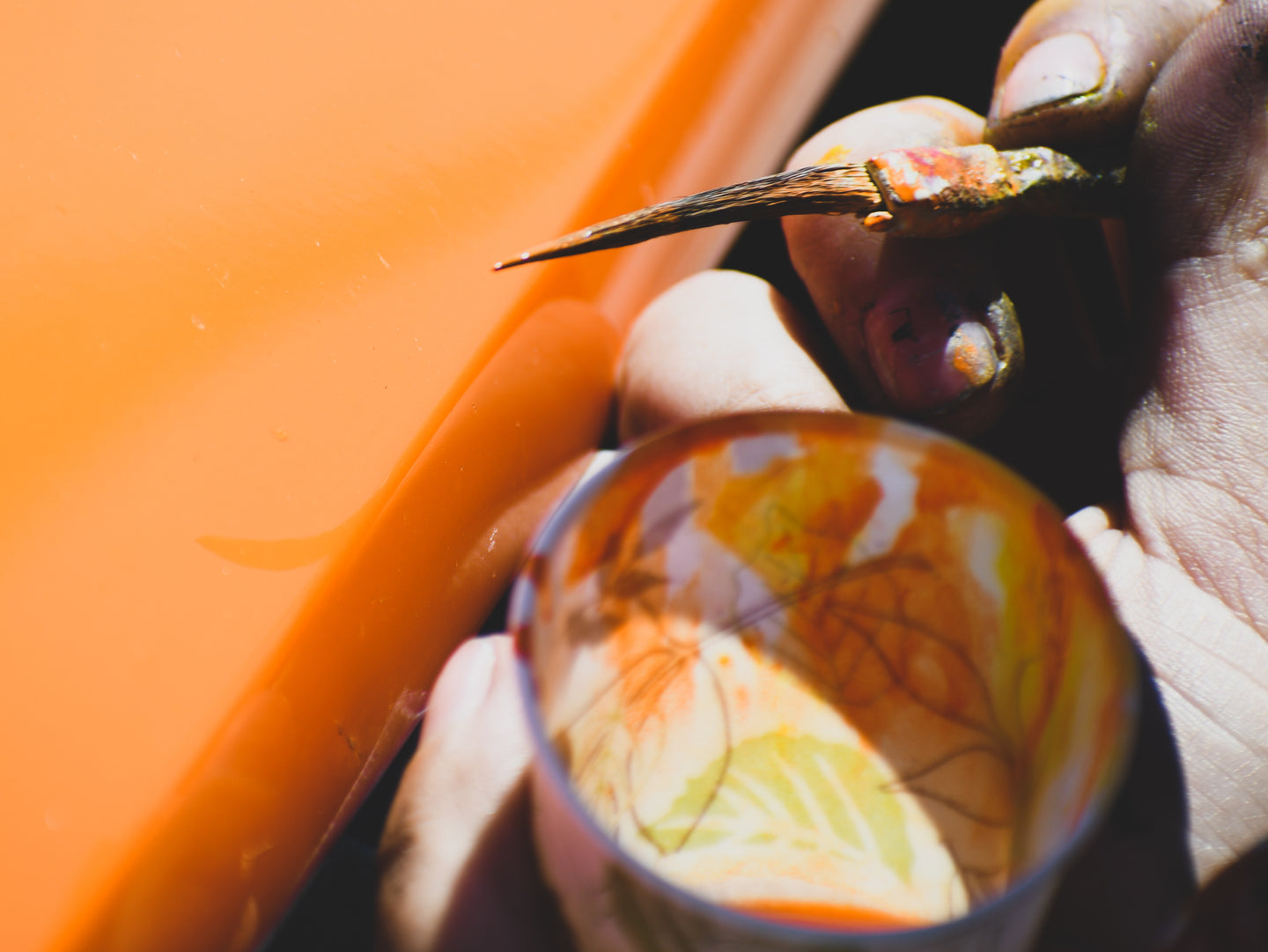 Convenience
We come to you! Whether it's your dealership, doorway or business; our service is mobile and low profile - you may not even know we're there!
Color Match Specialists
Whatever you drive, we have the ability to mach any make and model color in the World.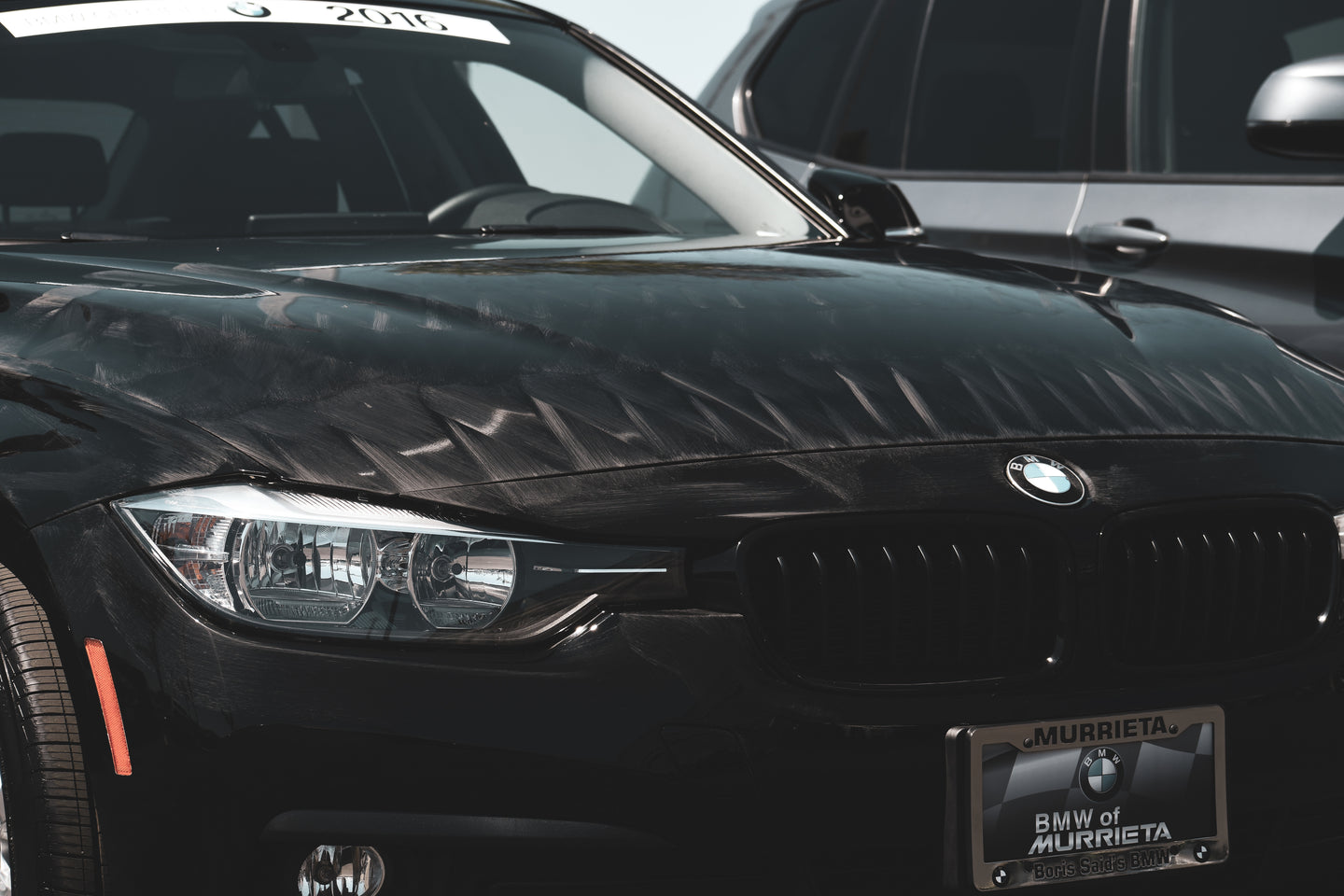 Testimonials
The Best in the Buisness!
Gary Price
Owner - Auto Styles
At BMW of Murrieta, we take great pride in providing our customers with top quality pre-owned cars. I have been a fan of Sara Price as a race car driver for years but now I'm an even bigger fan of Sara and SP Enterprises for keeping our cars looking good! Thank you for the personal and professional service you provide at our Dealership.
Boris Said
Owner - BMW Murrieta
We don't trust anyone else touching our new exotics. From great work to incredible service, I know I can always count on a Car to look its Very best!